Hey Newgrounds, it feels like its been a while since I have posted and I just wanted to give a general update to whats going on.
Firstly, Pimps Quest 2 is still being worked on but very scarcely, this isn't due to a lack of motivation but more because of the whole "worlds on fire" thing I have decided to focus more time on working on my own IP so I can make some money down the road since PQ2 will always be 100% non-profit.
My current focus is re-making my game Reach for the Star! for iOS and Android (and later Web) but with a complete new art set and more gameplay mechanics all built in Unity and will have some IAP built in.
Here are my first screenshots and some behind the scene art assets never before seen! Some of the character art has been built of the great work by KennyNL.
Feedback and all that Jazz are welcome!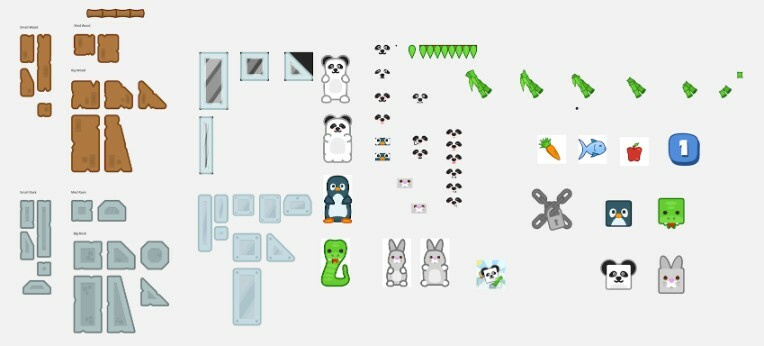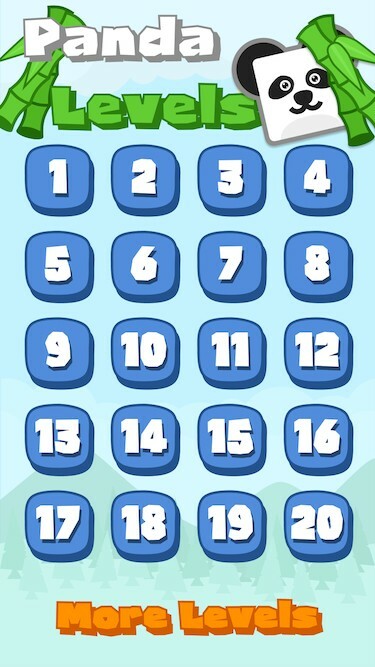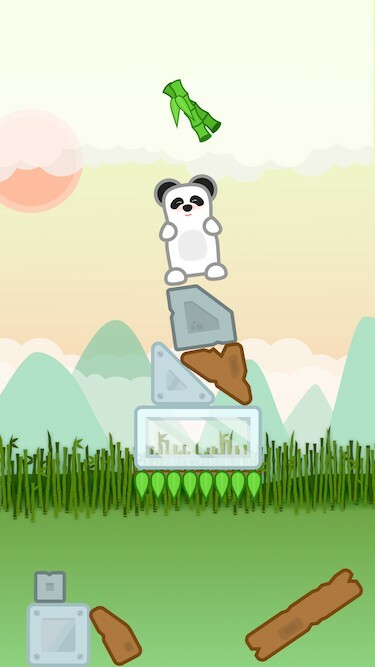 Stay safe and stay cozy.